The latest player in the Why Did X Retire series is none other than Chelsea legend Frank Lampard. In this article, I'll explain the circumstances behind Lampard's retirement from football. I'll also provide a breakdown of every season he played throughout his career, from the 1995-96 campaign up until 2015-16.
On February 2, 2017, Lampard announced his retirement from football at the age of 38. The midfielder decided to retire because he wanted to pursue a career in coaching.
The former England international had the opportunity to play elsewhere after leaving New York City FC, but he opted to hang up his boots instead. He played the last game of his 21-year career in New York City FC's 5-0 defeat against Toronto FC at Yankee Stadium on November 6, 2016.
"Whilst I have received a number of exciting offers to continue playing, at 38 I feel now is the time to begin the next chapter in my life," Lampard said (via BBC Sport). "I'm grateful to the Football Association for the opportunity to study for my coaching qualifications and I look forward to pursuing the off-field opportunities that this decision opens."
Lampard retired with a record of 312 goals in 1,041 games for club and country. He won several major honours, including the Premier League (x3), FA Cup (x4), League Cup (x2), Champions League (x1), Europa League (x1) and Community Shield (x2).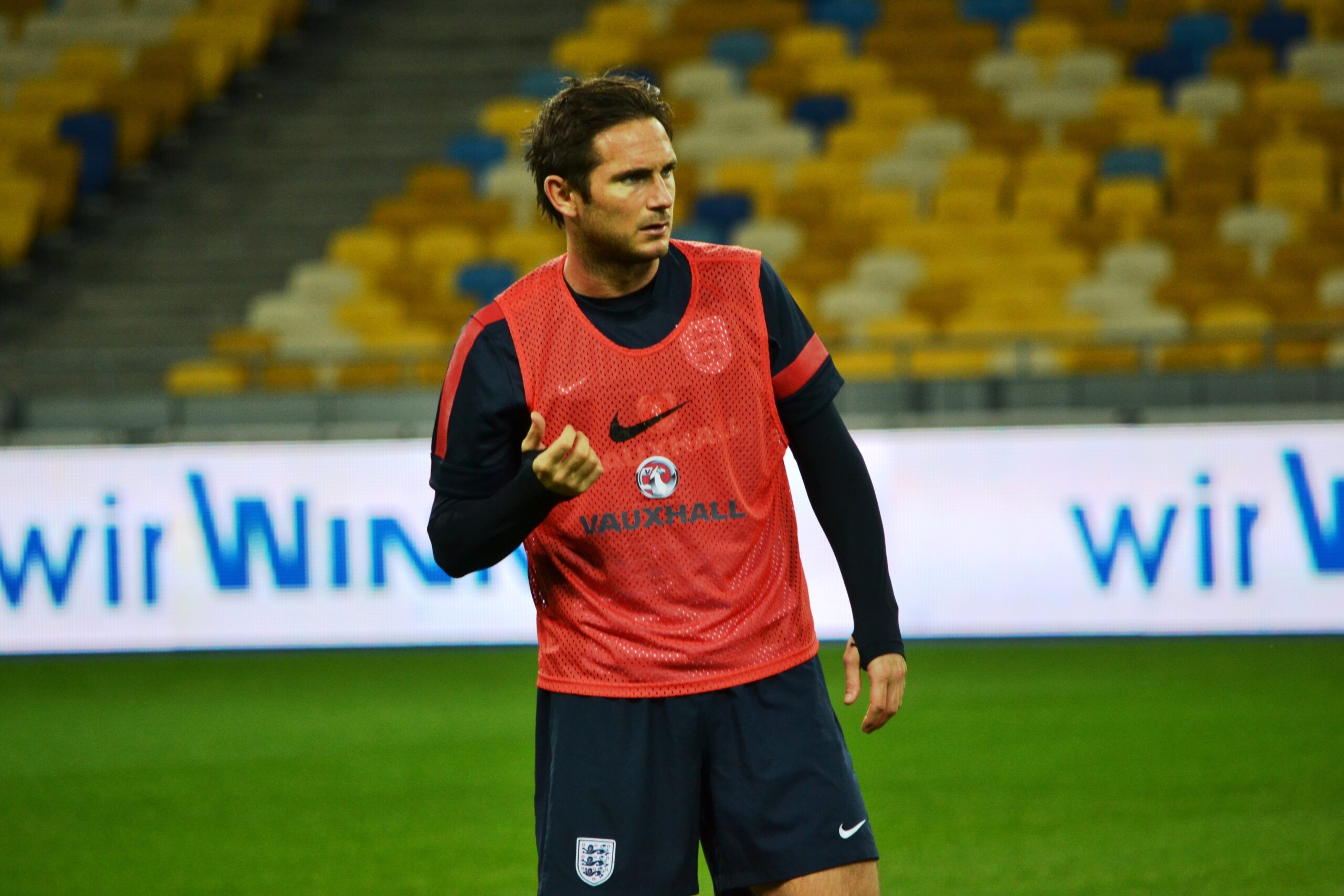 Season-by-season analysis
Right to the very top!
1995-96: After two years in West Ham's youth team, Lampard makes his first professional appearances on loan at Swansea. He scores one goal in 11 games before returning to West Ham. Hammers boss (and Lampard's uncle) Harry Redknapp gives his nephew his debut in a 3-2 win over Coventry.
1996-97: Lampard starts three Premier League games, but not everyone is thrilled to see the youngster in action. "Personally, I don't think he's quite good enough yet," a supporter says at a fans' forum. "I didn't wanna say this in front of him," Redknapp responds, "but he will go right to the very top… right to the very top."
1997-98: Redknapp's faith pays off almost immediately. Lampard becomes a first-team regular, starting 27 Premier League games as West Ham finish eighth. He also shows a keen eye for goal, netting seven times in all competitions. England Under-21 call-ups quickly follow.
England recognition
1998-99: Lampard becomes Mr. Reliable as West Ham end the season in the lofty position of fifth. He scores another five goals and plays 90 minutes in all 38 league games. Lampard's fine form doesn't go unnoticed by England boss Kevin Keegan, who hands the emerging talent his first senior call-up.
1999-00: The season starts with a bang as Lampard lifts the first trophy of his career: the Intertoto Cup. Things get even better when he makes his senior England debut in a 2-1 win over Belgium. West Ham finish ninth, with 13-goal Lampard in midfield and 17-goal Paolo Di Canio in attack.
Why Did Paolo Di Canio Never Play For Italy?
2000-01: Lampard scores another nine goals but fails to cement his place in the England team. West Ham finish 15th in a disappointing season that ends with Redknapp leaving the club. The Upton Park departures don't end there. Lampard is on the move too.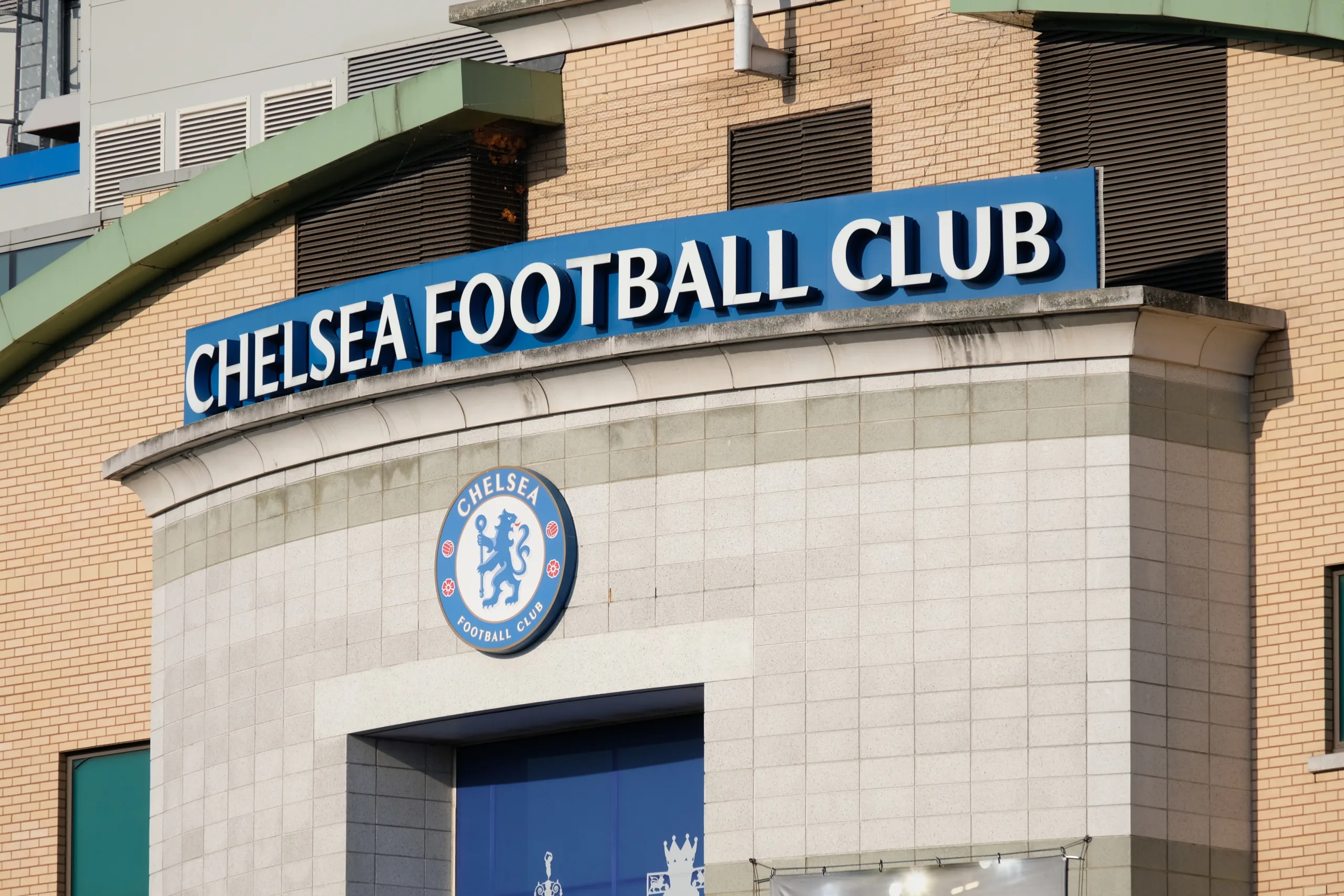 Goodbye West Ham, hello Chelsea
2001-02: Chelsea sign Lampard from West Ham in a £11 million deal. He becomes a key player in his first season, scoring seven goals in 53 games. Claudio Ranieri's men finish sixth and lose the FA Cup final 2-0 against Arsenal. The campaign ends on a sour note for Lampard, who fails to make Sven-Goran Eriksson's 2002 World Cup squad.
2002-03: Lampard's second season at Stamford Bridge brings a little more joy. Ranieri guides the club to fourth and Lampard plays almost every minute of the campaign, scoring eight goals in 48 games. His form is rewarded with a return to the England squad.
2003-04: Lampard bags 15 goals in 58 games as Chelsea finish second following Roman Abramovich's takeover. At the end of the season, the midfielder makes his mark on the international stage with three goals in four games during England's run to the Euro 2004 quarter-finals. He even makes it into UEFA's Team of the Tournament.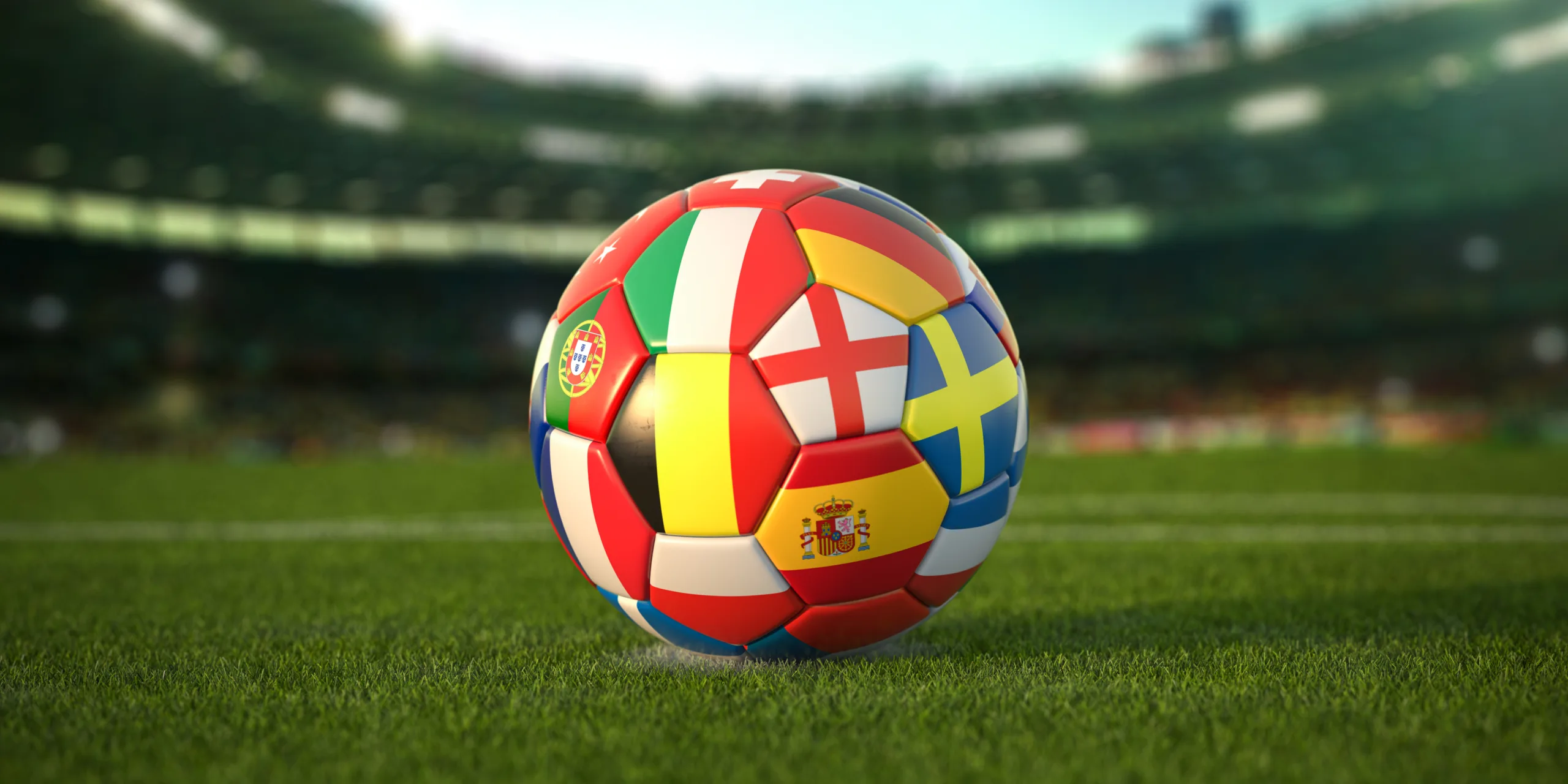 Best player in the world?
2004-05: Out goes Ranieri and in comes Jose Mourinho at Chelsea. "You are the best player in the world," Mourinho tells Lampard while he's showering one day. Lampard goes on to score 19 goals in 58 games, including the strike that clinches Chelsea's first league title in 50 years. He also wins the League Cup for the first time.
2005-06: Lampard's star rises to new levels when he finishes second to Barcelona's Ronaldinho in the 2005 Ballon d'Or vote. Domestically, he scores 20 goals in 50 games as Chelsea win the title again. At international level, however, things don't pan out so well. Although he wins England's Player of the Year for the second successive year, Lampard misses a penalty in the 2006 World Cup quarter-final shootout defeat against Portugal.
2006-07: Lampard proves his worth to the team with 21 goals in 62 games, but Chelsea are pipped to the title by Manchester United. All is not lost for Mourinho's men, though, as they claim the League Cup and FA Cup to add more trophies to the cabinet.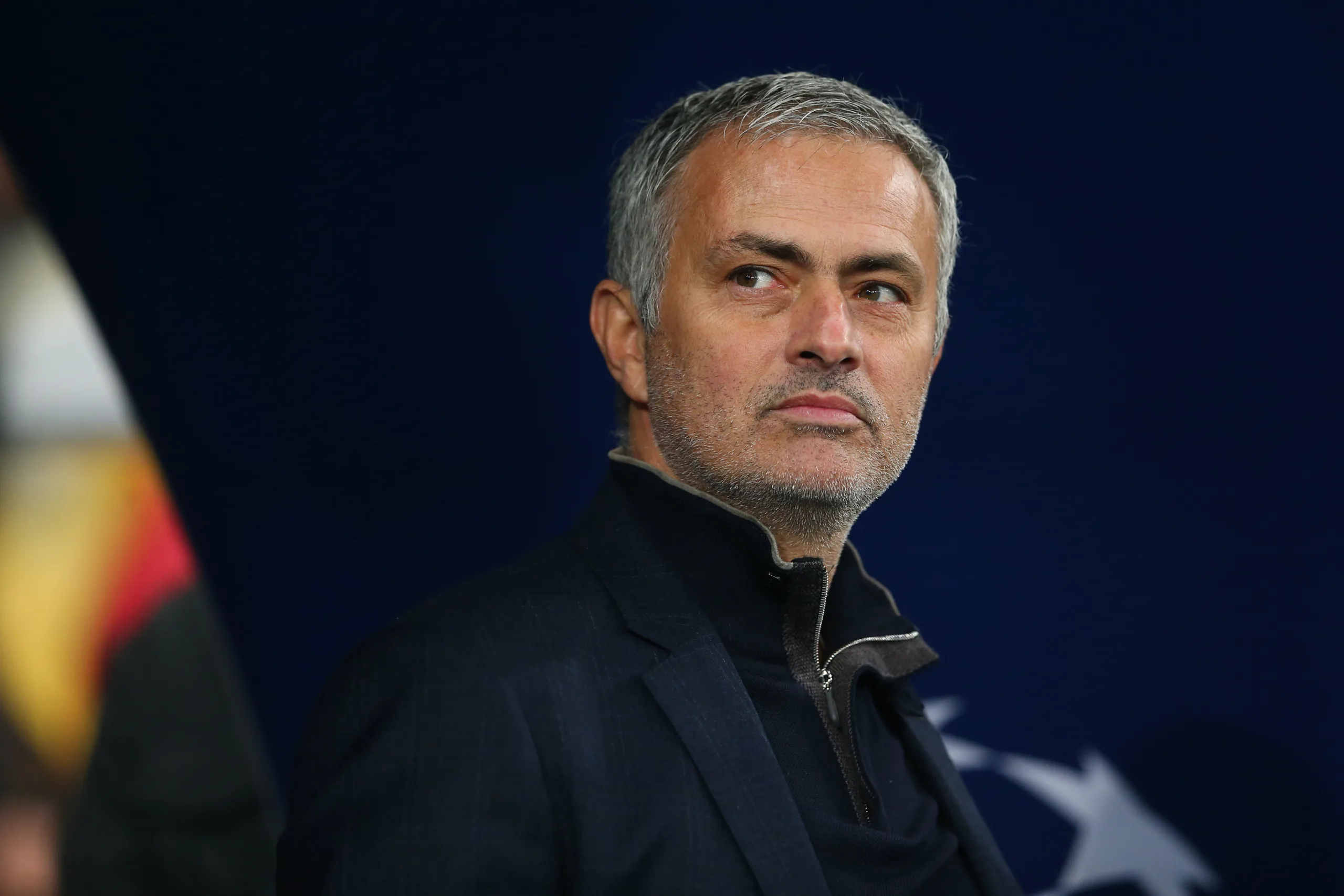 All change at Chelsea
2007-08: While Mourinho is ruthlessly sacked and replaced by Avram Grant six league games into the season, Lampard's Euro 2008 hopes end when England sensationally lose 3-2 to Croatia at Wembley. The midfielder also has to cope with the passing of his mother. On the pitch, he still manages to score 20 goals in 40 games in an injury-hit campaign. Chelsea finish second and lose the League Cup and Champions League finals to Tottenham and Manchester United, respectively.
Why Did Jose Mourinho Leave Chelsea in 2007? Exit Explained
2008-09: Mourinho takes over at Inter Milan and tries to sign Lampard. Chelsea reject the offer. Elsewhere at the Bridge, the managerial merry-go-round continues as Chelsea sack Luiz Felipe Scolari midway through the season and replace him with interim boss Guus Hiddink. Hiddink guides Chelsea to third place and a 2-1 FA Cup final win over Everton, with Lampard scoring the winner. He ends the season with 20 goals in 57 games.
2009-10: Lampard scores a career-best 27 goals in 51 games from midfield, including four goals in Chelsea's 7-1 win over Aston Villa. Carlo Ancelotti, the Blues' latest new boss, leads the club to the Premier League title and the FA Cup. On the international stage, meanwhile, Lampard "scores" a goal-that-never-was as England crash out of the 2010 World Cup with a 4-1 last-16 defeat against Germany.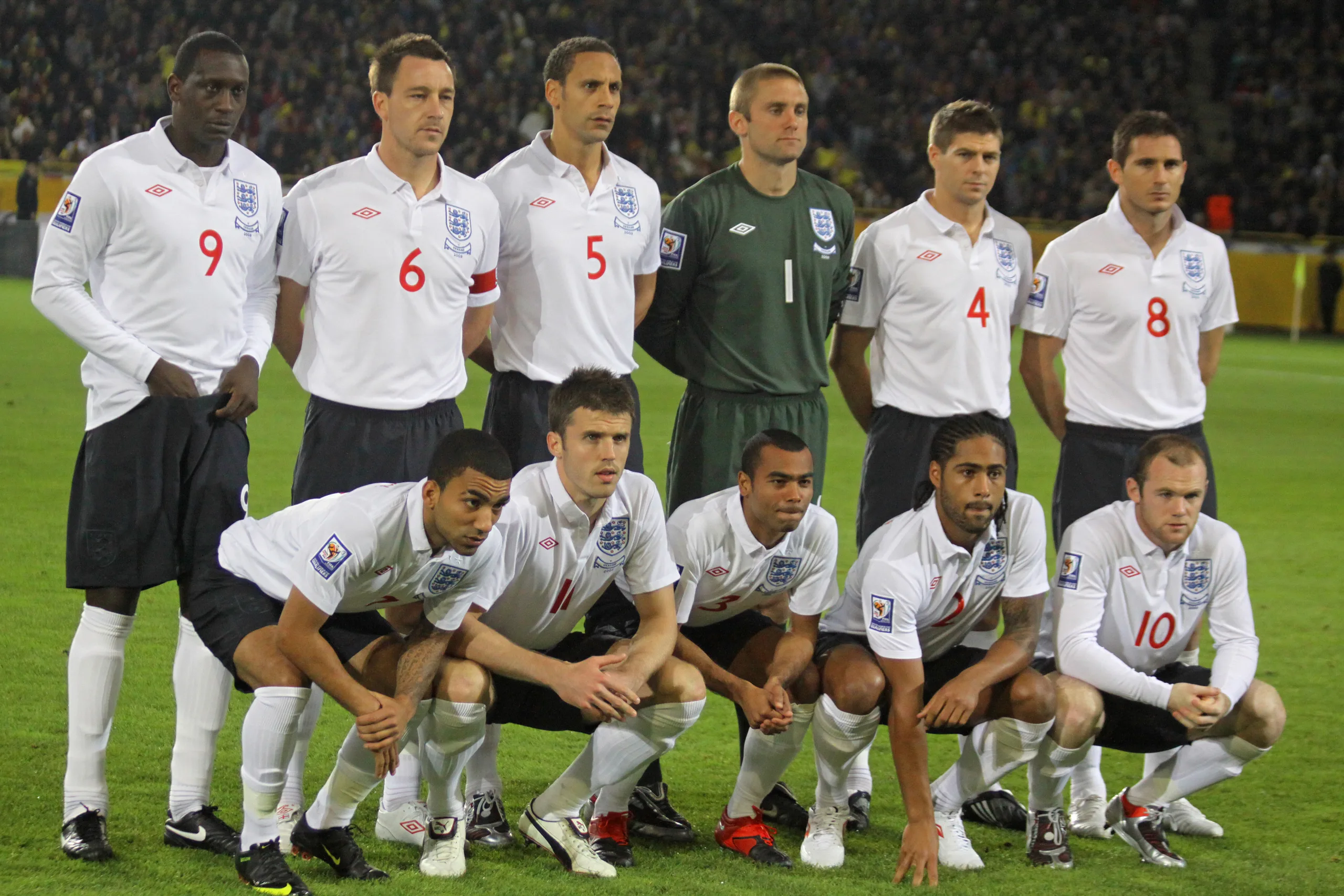 The holy grail
2010-11: Chelsea's quest to win the Champions League ends in quarter-final heartache against Manchester United. The season doesn't go too well for Lampard, who only scores 13 goals in 32 games due to a lengthy injury. Chelsea finish second with a points tally of 71 – the worst since Abramovich bought the club – and Ancelotti pays the price by losing his job.
2011-12: Mourinho's 33-year-old former right-hand man Andre Villas-Boas replaces Ancelotti, but he gets the sack after a bad run. "His plan was long-term," Lampard says, "but somewhere in the middle of that, the present didn't go so well." Roberto Di Matteo takes over and, against all odds, wins the FA Cup final against Liverpool and the Champions League final against Bayern Munich. Lampard ends the season with 16 goals in 49 games, two trophies, and an untimely injury that rules him out of Euro 2012.
2012-13: The goals keep on flowing for Lampard, who scores 17 times in 50 games. However, his starting spot comes under serious threat after Rafa Benitez replaces Di Matteo as manager. For the second year in a row, Lampard captains Chelsea in a European final in the absence of John Terry. This time, he leads the team to victory against Benfica in the final of the Europa League.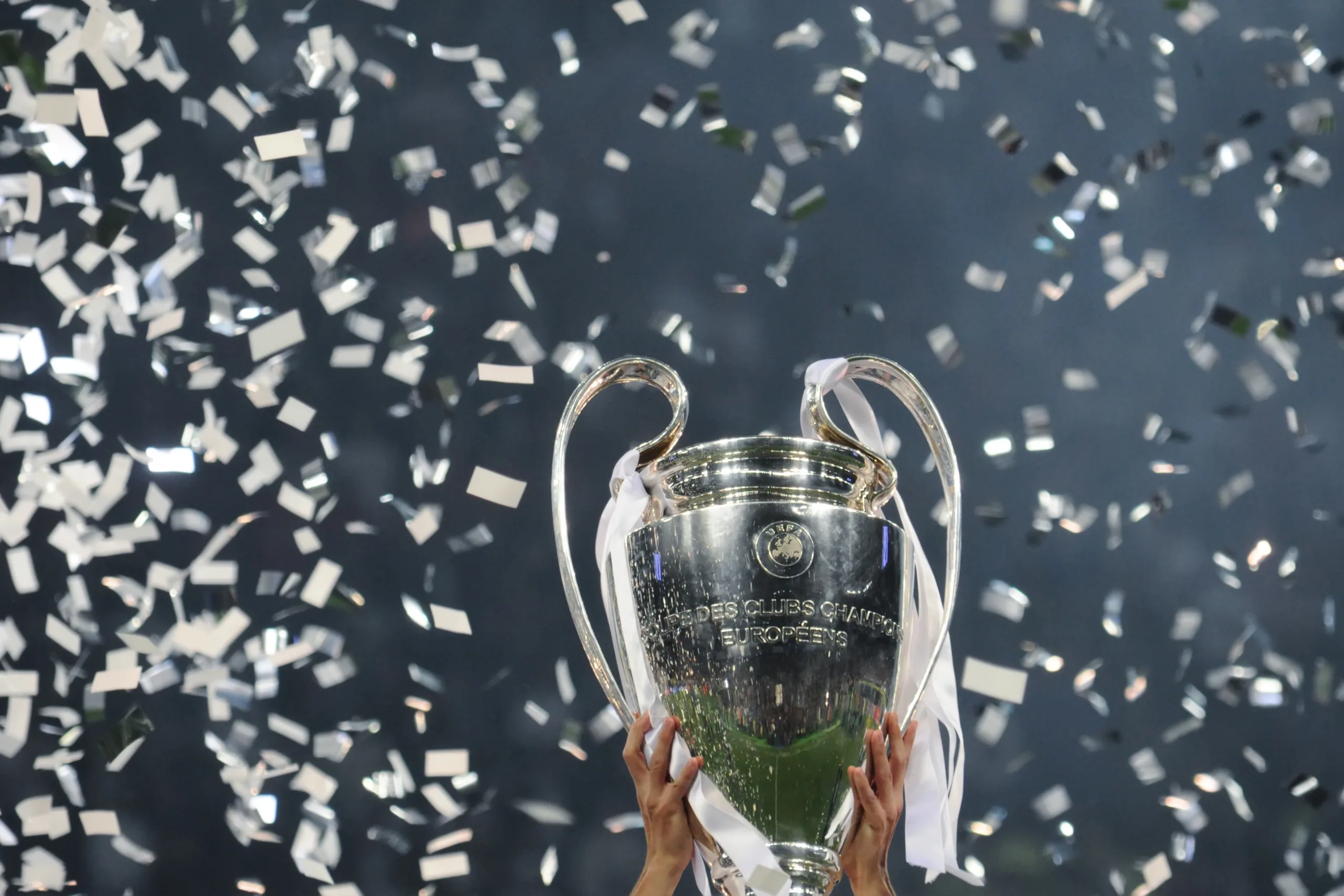 A new challenge
2013-14: After leaving Real Madrid, Mourinho returns to Chelsea and leads the club to third place. The Special One's return isn't necessarily good news for Lampard. His former star man only scores eight goals in 40 games – his worst goal return in 11 years – as he struggles to hold down a permanent place in the team. It's a similar story at international level, where Jordan Henderson is preferred to Lampard as Roy Hodgson's England bow out of the 2014 World Cup in the group stage. He retires from international football after the tournament.
Why Did Jose Mourinho Leave Real Madrid? Exit Explained
2014-15: Lampard's contract expires and he leaves Chelsea after 13 trophy-laden years. "You can't imagine how difficult it was," Mourinho says, reflecting on their meeting about his departure. Lampard initially joins MLS side New York City FC. However, he surprisingly signs for Chelsea's title rivals Manchester City – New York City FC's parent club – after some confusion about his contract status. He scores eight goals in 38 games as City finish second under Manuel Pellegrini.
2015-16: Injuries hinder Lampard's impact in America, but he still manages to score 15 goals in 31 games across the 2015 and 2016 seasons. New York City FC make the 2016 playoffs before suffering a 7-0 aggregate loss against Toronto FC in the Eastern Conference semi-finals. Lampard's short stint stateside ends after the playoffs and he officially retires from the game three months later.
Frank Lampard career stats
West Ham (1995-2001): 187 games, 39 goals
Swansea (1995-1996): 11 games, 1 goal
Chelsea (2001-2014): 648 games, 211 goals
Manchester City (2014-2015): 38 games, 8 goals
New York City FC (2015-2016): 31 games, 15 goals
England (1999-2014): 106 games, 29 goals
England B (1998): 1 game, no goals
England Under-21s (1997-2000): 19 games, 9 goals
Related articles
If you liked this article, check out more Frank Lampard content below!