Football commentators' favourite team is often a topic of debate. If a commentator sounds overly excited or underwhelmed when a goal goes in, they inevitably receive accusations of bias. Peter Drury, for example, is universally liked by fans, but many still question whether the popular wordsmith follows one particular club.
Like most commentators, Drury does have a favourite football team. He began supporting Watford in the 1990s after encouraging his son to follow his local side. Drury lives in the Hertfordshire area, so he joined his son in supporting the Hornets.
The commentator spoke about his Watford fandom in 2013 at a Christmas dinner event with the club's former manager Graham Taylor. The full story behind his unusual path to becoming a Watford season ticket holder can be found at Fran's Watford Blog.
Peter Drury helped out at Vicarage Road
During the early days of the COVID-19 pandemic, Watford allowed the National Health Service (NHS) to use the club's Vicarage Road stadium for meetings and training purposes. Drury was not commentating at the time due to football's three-month hiatus, so he kindly helped out two days a week at Watford's ground.
"They have given over the hospitality boxes in The Graham Taylor Stand to the doctors and the nurses who work at the hospital that is bang next door to Vicarage Road," Drury told The Guardian in May 2020. "So the club provides breakfast, lunch and somewhere to chill out and I go in to wipe tables and trays, clean away plates, knives and forks and ketchup."
Drury also kept himself busy during lockdown by following along with Joe Wicks' morning YouTube workouts.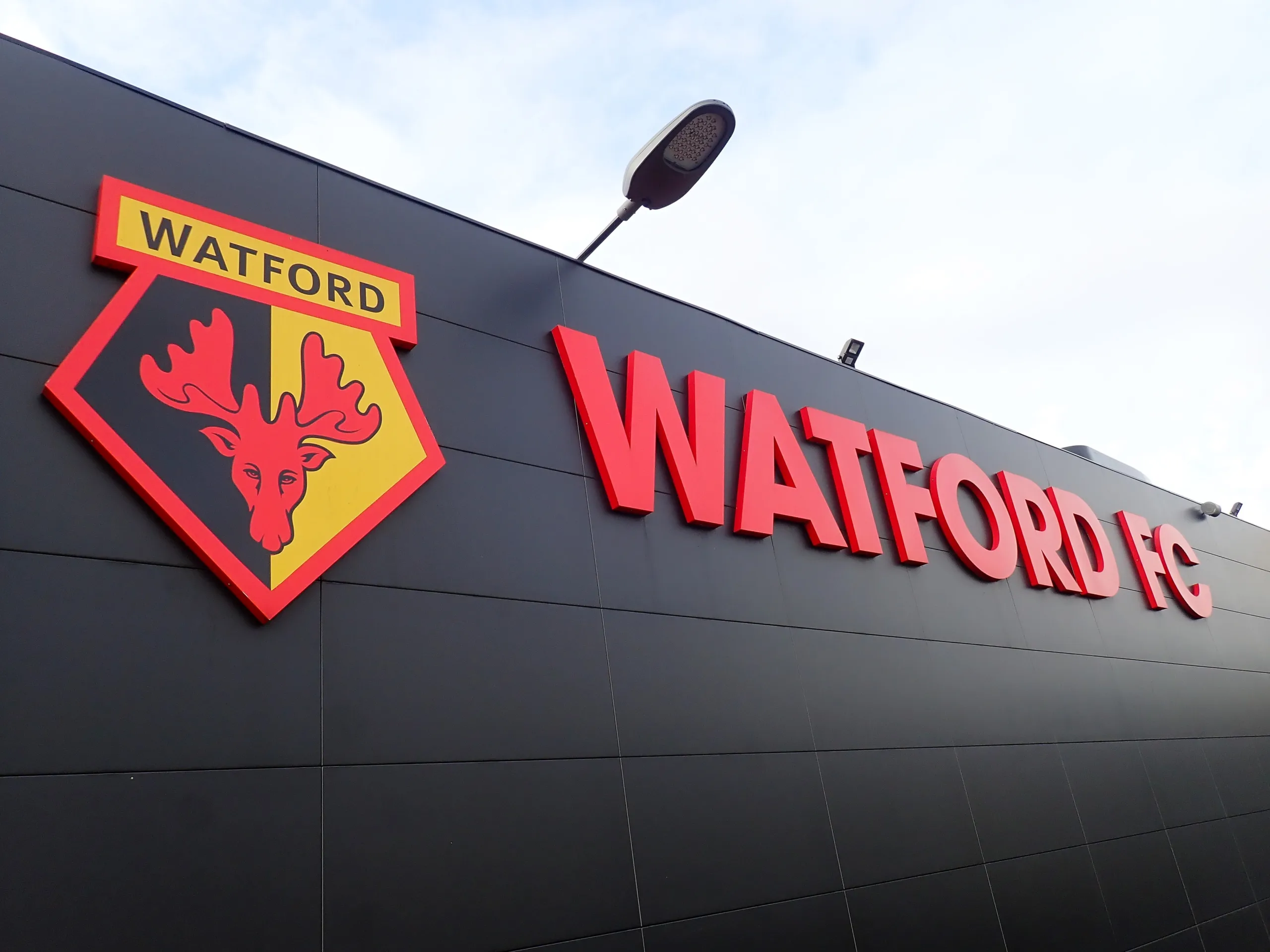 Peter Drury's favourite footballers
Drury, dubbed "the Shakespeare of football commentary", understands why fans get upset about commentators' allegiances. However, he sees no problem with the men and women behind the microphone having a favourite footballer.
"Unlike the issue around club identities, I think – I mean, people might not like it – I think it's okay to have a favourite player, I really do, and at that time [mid-2000s] it was Kaka," Drury told Tifo Football in March 2019. "And it's the enthusiasm, if you like, of a neutral fan just to say, 'What a thrill it is to watch this bloke play.'"
Kaka won the Ballon d'Or in 2007, the year he helped AC Milan win the Champions League final against Liverpool. In the same interview, Drury said he also admired Lionel Messi and Zinedine Zidane in their prime.
Three famous Peter Drury quotes
Siphiwe Tshabalala's goal for South Africa at the 2010 World Cup: "Modise, that's a really good ball… It's Tshabalala! Goal Bafana Bafana… Goal for South Africa… Goal for all Africa! Jambulila, rejoice! Bafana Bafana have popped the first cork on their day of days!"
Cristiano Ronaldo's Old Trafford return in 2021: "Madeira, Manchester, Madrid, Turin, and Manchester again. Wreathed in red. Restored to this great gallery of the game. A walking work of art. Vintage, beyond valuation, beyond forgery or imitation, 18 years since that trembling teenager of touch and tease first tip-toed onto this storied stage. Now in his immaculate maturity, CR7 reunited."
Kostas Manolas' goal for Roma against Barcelona in 2018: "Roma have risen from their ruins! Manolas, the Greek God in Rome. The unthinkable unfolds before our eyes! This was not meant to happen. This could not happen. This is happening. Barcelona, extraordinarily, eight minutes from elimination, and Di Francesco does not know where to go. Iniesta does not know where to look. It is a Greek from Mount Olympus who has come to the seven hills of Rome and pulled off a miracle."